Operate Anywhere
When seconds count, a big open field with a permissive landowner is only minutes away ... on a super good day. Requiring only a 10x10 foot (3x3m) launch/recovery area, the FireFLY6 PRO is a practical solution that can be launched quickly from anywhere, thanks to its industry-leading Vertical Takeoff and Landing (VTOL) capability.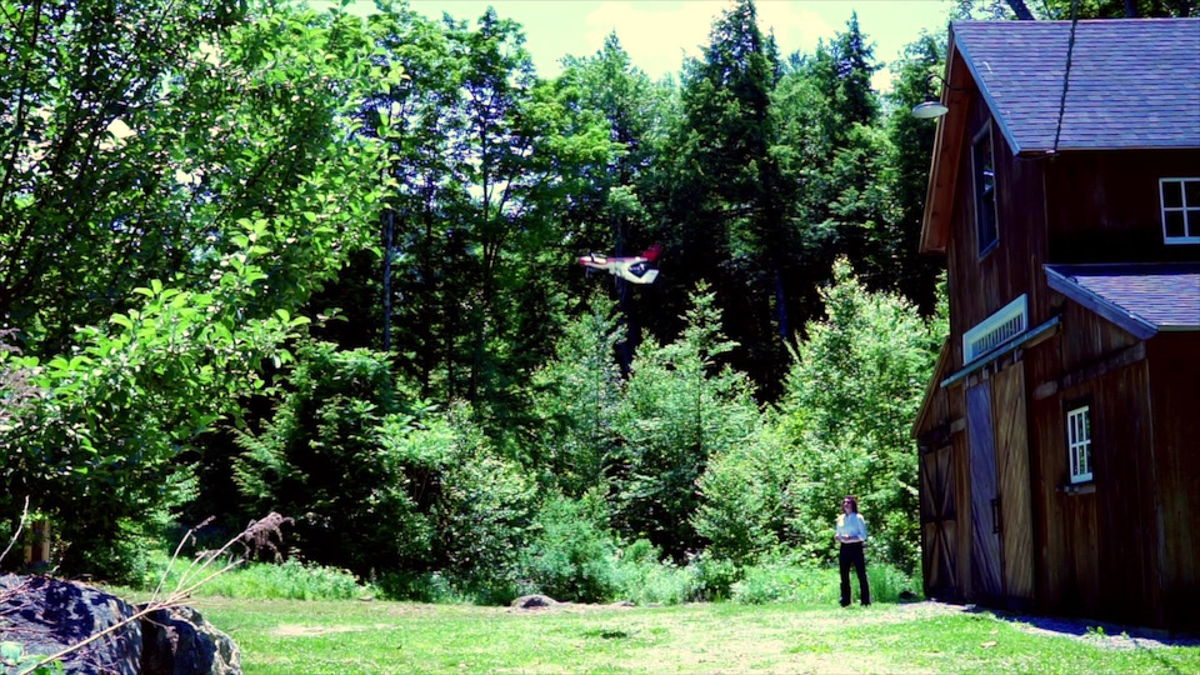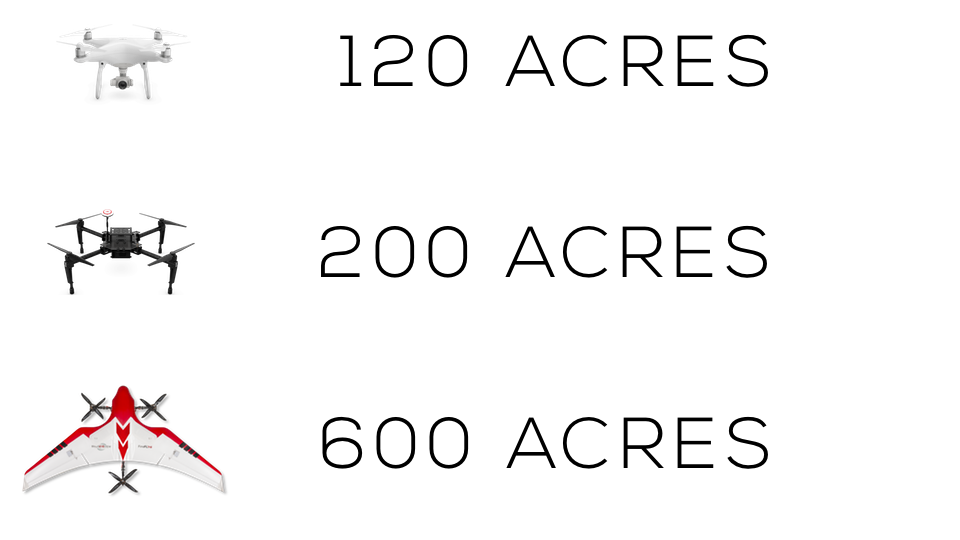 calculation assumes reliably-demonstrated flight times, 60% sidelap, ~3cm/pixel GSD
Cover More Ground
While traditional multicopters can match the FireFLY6 PRO's VTOL capability, they fly slowly and inefficiently. With superior flight time and faster ground speed, the FireFLY6 PRO leaves multicopters far behind when it comes to coverage. Gain efficiency and effectiveness by covering more area, faster.
Return Safely, Every Time
Pure fixed wing platforms have long been the dominant players in applications that require extended flight times, but landing accurately requires expert piloting and often a bit of luck. Common workarounds (reverse thrust/deep stall) still require large areas and result in violent landings. In cluttered real world scenarios, the FireFLY6 PRO's exceptionally accurate, soft landings ensure that your missions end without a stressed out pilot or damage to precious payloads or surrounding property.
PROVEN
The FireFLY6 was meticulously designed and iterated upon and has proven itself through thousands of hours of internal torture tests and external customer flights. We are constantly putting cycles on production birds in "marathon testing," with our latest series at well over three hundred flights without significant maintenance action. Click here to follow the continuing adventures of FT-4 (Faith).
PRODUCTIVE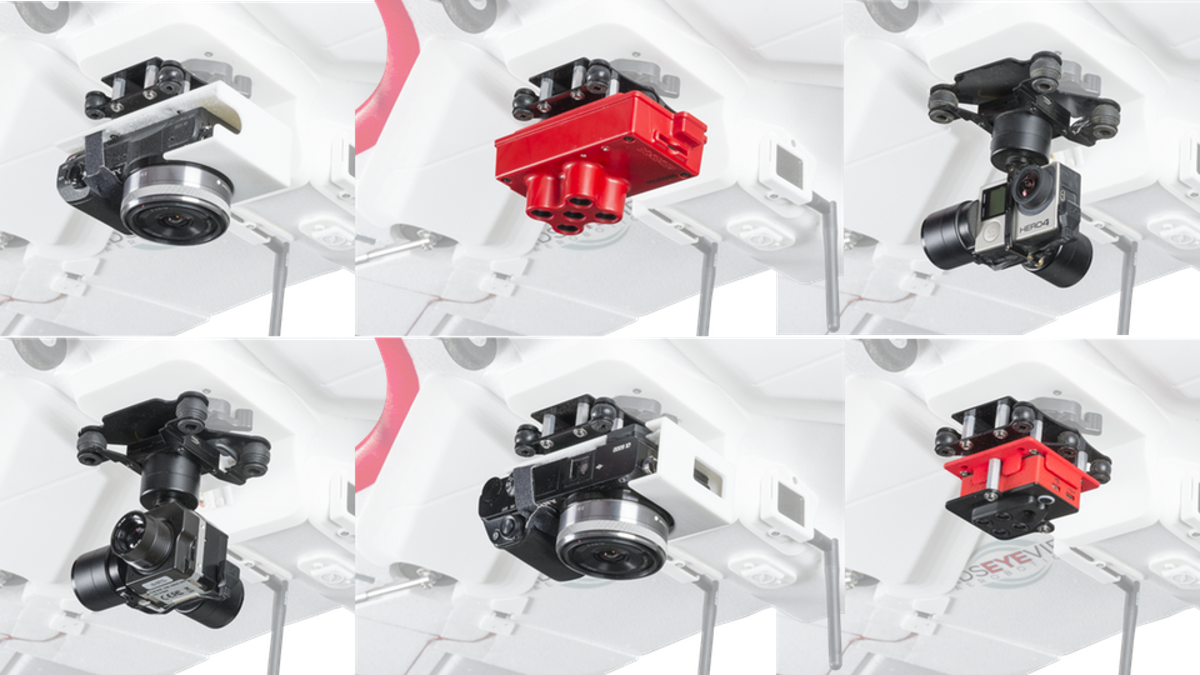 With a wide variety of quick-release plug-n-play payloads and advanced features like RTK, Smart Wind Assist, Boat Mode and Intelligent 3-Axis Gimbal Control, the FireFLY6 PRO is ready for all of the most common commercial jobs. Best of all, the FireFLY6 PRO can be reconfigured quickly in the field to meet the changing needs of your diverse clientele. Why bother with multiple platforms when you can have it all in one?
PROFESSIONAL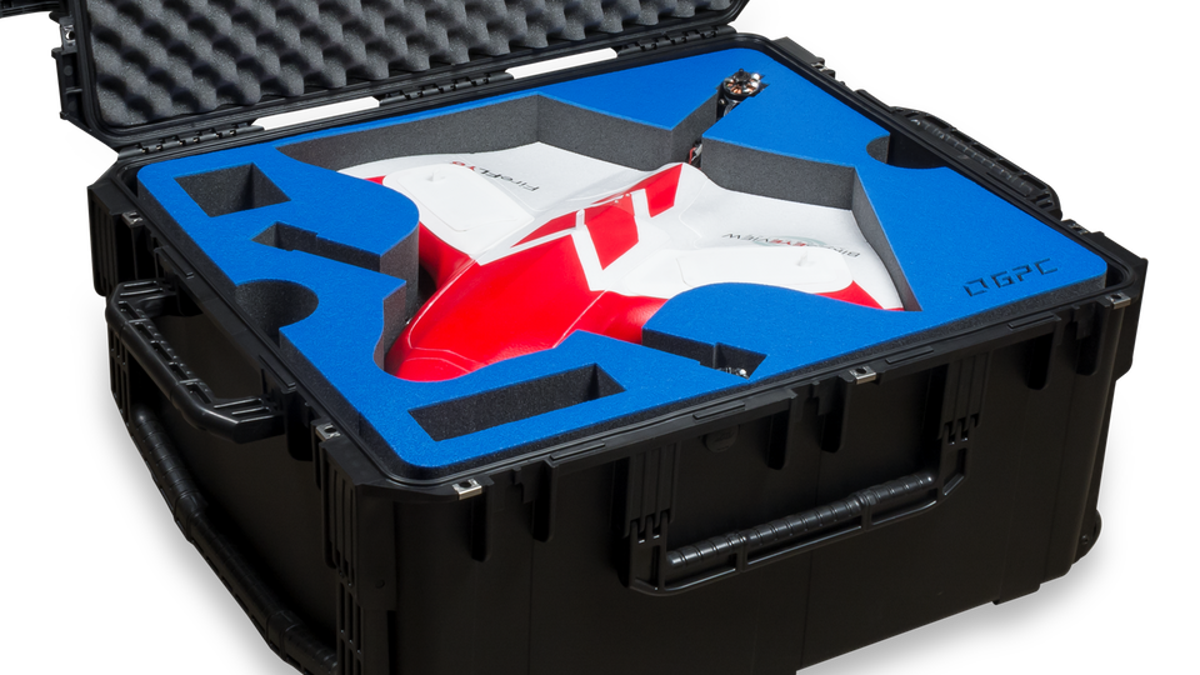 Out of the box ready to work: the FireFLY6 PRO's unique VTOL capabilities, long flight times, proven reliability, and amazing operational flexibility make it the ultimate platform for the professional aerobot operator. Welcome to the Revolution.
Specifications:
Wingspan: 60" (1524mm)
Length: 32.6" (828mm)
Weight: 8.4-9.9lbs (3.8-4.5kg)
Flight Time: 50-59min with payload*
Range, Physical: up to 33mi (53km)**
Range, Wireless: 3+mi (5+km)**
Payload Capacity: 1.5lbs (0.7kg)
Cruise Speed: 30-35kts (15-18m/s)
Coverage: 600 acres (200 ha)***
Durable EPO foam body
Carbon fiber frame with aircraft-grade plywood supports
* assumes hover limited to takeoff/landing (standard VTOL ops), near sea level, with landing initiation at 21.6 volts using LiHV batteries. See our Payloads section for payload-specific flight times
**if permitted by local regulations and/or a Part 107 waiver. Wireless range can be extended to 6+mi (10+km) via use of a high-gain ground antenna, contact us for details
***400ft (122m) AGL, 60% sidelap, 3.0cm/pixel RGB (Sony a6000 with 16mm lens)
What's Included:
FireFLY6 PRO, flight tested and ready to work
Heavy-duty carrying case (by GoProfessional Cases)
High-power (RFD900+) ground station telemetry radio
Sony DualShock 4 wireless controller
One set of LiPo flight batteries
Ultra-portable field charger
What's Required:
Windows laptop/tablet
Payload of your choice
Post-processing software of your choice (mapping applications only)****
****when paired with a mapping payload, the FireFLY6 PRO system produces geo-referenced imagery that can be fed into the post-processing solution of your choice, without preference to cloud or local processing options